Dolomites tour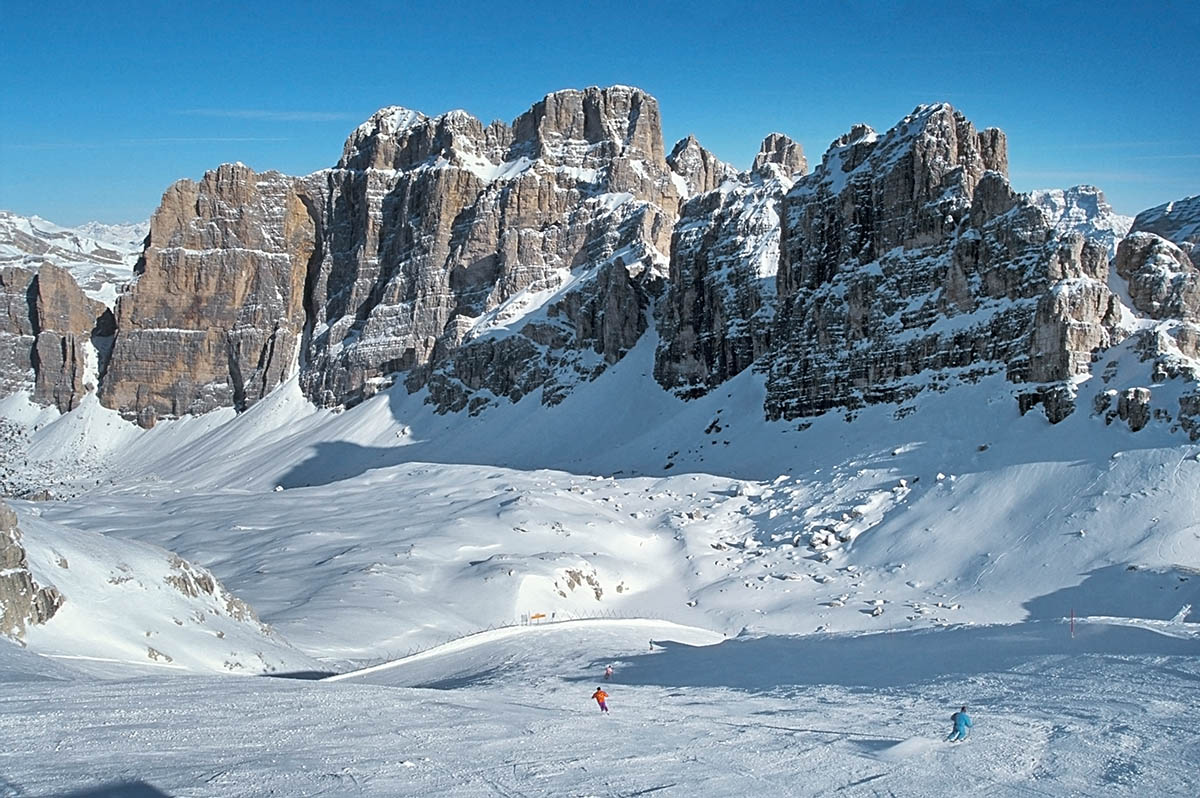 h 09:00 this tour starts from Piazzale Roma in Venice with our first stop is Pieve di Cadore; here you will the opportunity to visit the Titian's house and the glass museum or the Pieve di Cadore dam.
After a good coffee break, our tour continues up to Misurina lake, the greater natural lake of the Cadore and it is 1,754 m above sea level; the perimeter is 2.6 km long, while the depth is 5 m.
The particular climatic characteristics of the area around the lake, make particularly good air for those who have respiratory diseases. In fact, near the lake is the only center in Italy for the care of childhood asthma.
Time to lunch.
h 15:00 Last stop is Cortina d'Ampezzo
A walk on the pedistrian island in the heart of Cortina is a must and you will have the opportunity to have some shopping of the most famous fashion brands .
h 17:30/18:00 End of the tour in piazzale Roma