Sylt Beach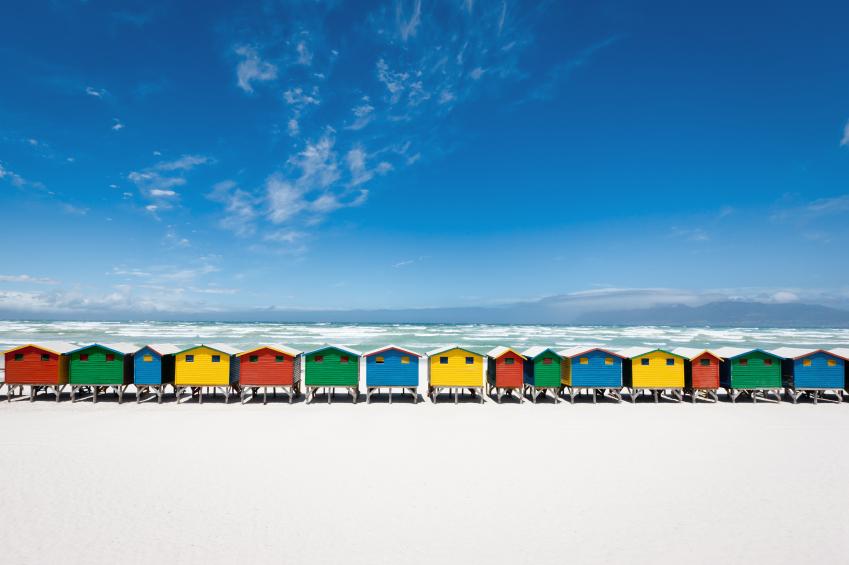 Those looking for peace and quiet will find it off the central beaches; naturists can skinny-dip and sunbathe among the like-minded; dog owners and their Fidos can frolic on designated dog beaches; and windsurfers can ride the waves in the best surfing spots. There are often no clear-cut boundaries between these beaches, and Sylt and its visitors have a reputation for being quite tolerant.
Westerland's "Fun-Beach Brandenburg" bustles with life. In high summer, the place is bursting at the seams – much to the pleasure of our numerous young visitors who enjoy playing sports and being where the action is. Beach soccer and volleyball, bowling greens and dartboards are only some of the many attractions, making sure there is never a dull moment. And every Friday at 2 pm, the Beach Olympics draw athletes to the sand stadium to compete under the motto 'Let's have fun!' and 'It's taking part that counts!'
Further south towards Rantum, beach names like "Oase zur Sonne", "Samoa" and "Sansibar" promise exoticism.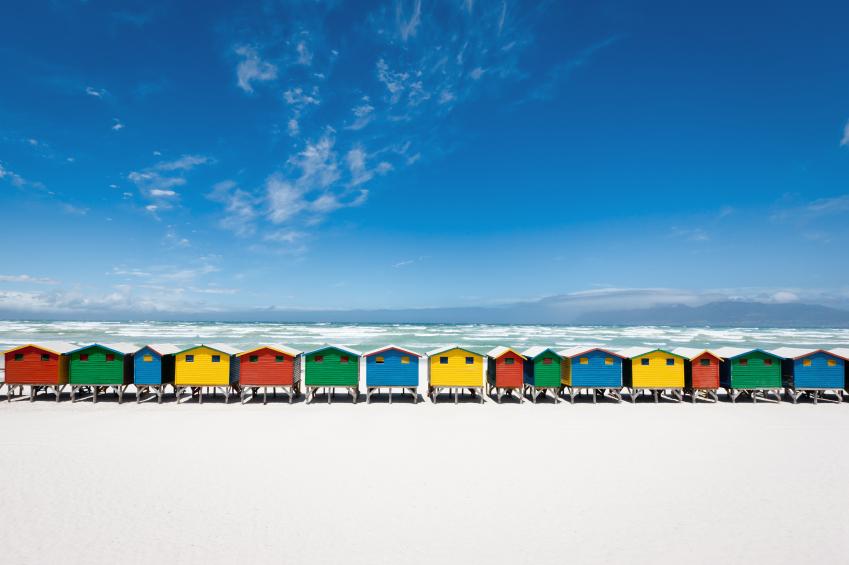 The family-friendly main beach of Hörnum, easily accessible via the promenade, boasts a special attraction. It is overlooked by a widely visible red-and-white lighthouse, which can be visited by appointment.
Tucked away behind an unspoilt dune landscape, List's west beach in the island's north offers a secluded stretch of seashore, where those looking for rest and relaxation will feel especially at home. However, the young entertainment-seeking generation is not left high and dry either: on their own stretch of beach, kids and teenagers can romp around and make noise to their heart's content.
Once as famous as it was infamous, Kampen's Buhne 16 ('Buhne' means 'groyne') is still legendary. Today, top managers sunbathe side by side with blue-collar workers, large families next to soap stars. There are no social barriers; after all, "In swimming trunks, everyone looks pretty much the same anyway."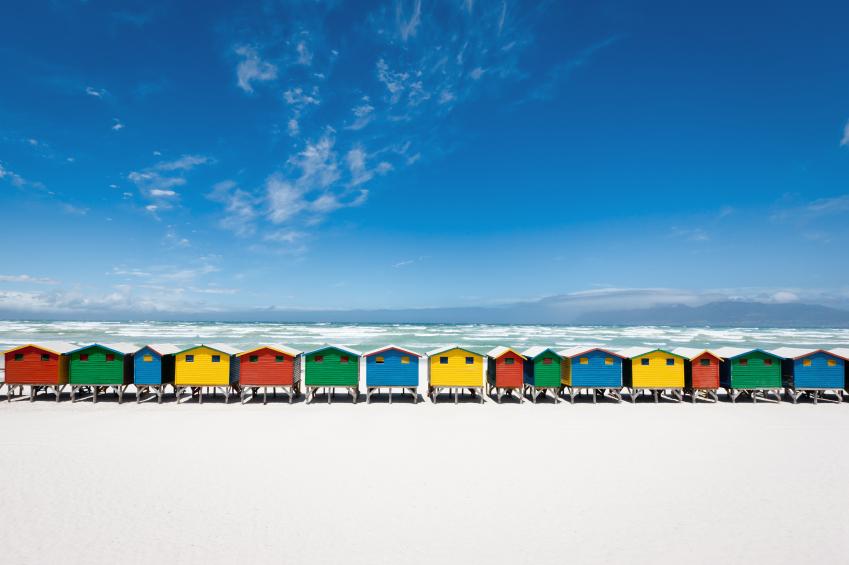 The beach access point at the Red Cliff affords spectacular views of the sea. The viewing platform is wheelchair-accessible.
Wenningstedt is not only popular for its wide main beach. At the northern beach access point, generally referred to as "at Wonnemeyer's" or "Abessinia", a big play-ship fascinates little visitors.
FAMILY TIP
On List and Hörnum's east beaches, fine sands and the calm Wadden Sea beckon to swimmers and sun worshippers alike. Here the North Sea shows its mild, almost gentle side; there are no big waves to knock over little water babies. Ideal for families with small children.