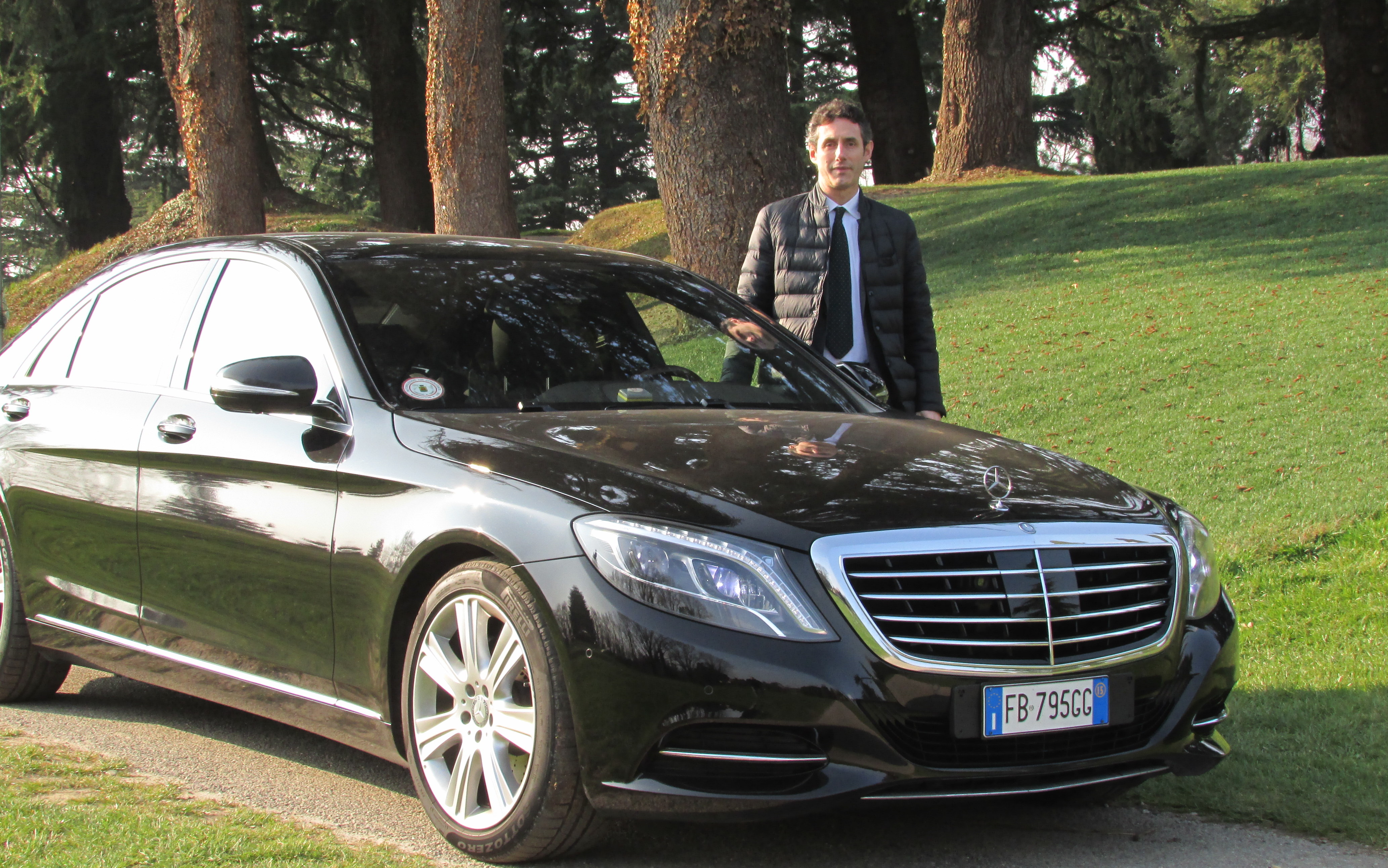 Travelling with Elite Limousines is a guarantee of safety and precision, with a Private driver who speaks your language: our dedicated chauffeur team prides itself on attention to detail to ensure a memorable and lasting experience.
Any unforeseen event causing last-minute alterations will be resolved on the spot, with courtesy and efficiency
Our chauffeurs are highly trained and thoroughly briefed on your requirements and their pre-planning of secondary routes and expert local knowledge will ensure you reach your destination safely and on time.
We maintain a strict code of conduct for our chauffeurs (required to dress in formal attire, including a clean, dark, business suit, a pressed white shirt and tie).
Your chauffeur will be positioned on-site 15 minutes prior to commercial flight arrivals, and 30 minutes prior for private aircraft arriving at an FBO.
He will assist you with your luggage and drive you to your destination smoothly.
Our very own experienced and knowledgeable private drivers are kind and friendly and if you have any question about the city they can guide you during the trip and tell you which places are the most visited for visitors.
Our multilingual chauffeurs do not only assist you for Airport pick-ups, but also serve in Port pick-ups, Corporate events, RoadShows, As Directed, Point-to-point service & Weddings.
We can arrange pick-up and drop off at any city all over Italy and in 400 global destinations as well.
Drivers appointed by Elite Limousines anticipate clients needs, have expert local knowledge of the venues, are trained to deal with all emergencies, know their vehicles to perfection.
At Elite Limousines, to be a problems solving driver means not only to skip traffic jam but also, for example, find a battery supplier for your laptop or mobile, suggest proper restaurants and accomodation.
Our chauffeurs also provide to stocking your vehicle with current day newspaper and bottled water (if you prefer a special publication or a specific item, please just ask).