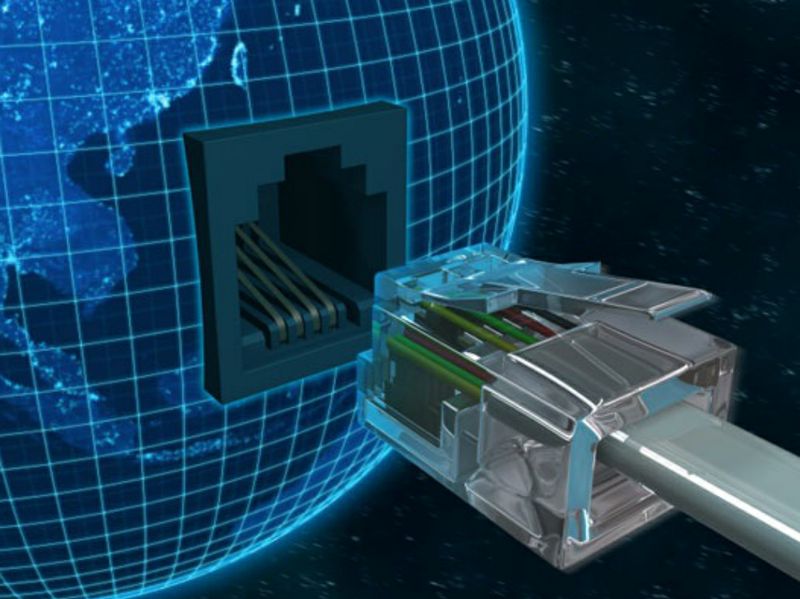 "Always deliver more than expected" (L. Page)
Our size and reach give us global coverage
Our reliable operation centres are based in the UK, France, Italy, Germany and Spain.
Soon we will have operations embedded in Italy Chauffeurs' international service centres in Hong Kong, Australia, the US and United Arab Emirates.
Our network of associates covers the world; we work daily with over 1,000 suppliers in 500 destinations.
So wherever your customer is when they need assistance, or want to make a claim, we've got a trusted associate close by, who knows their local area, and the way we work.
Are you an expert traveller? Are you able to tell what the major cities look like? Try it out