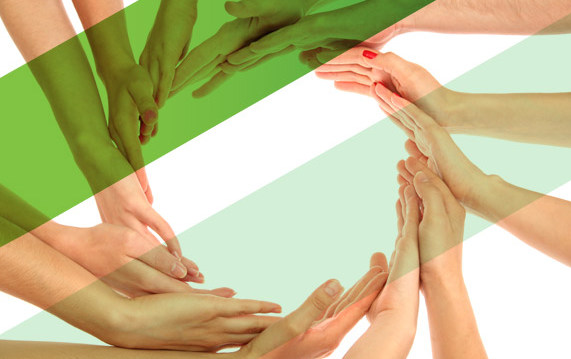 Professionalism, Reliability and Courteousy
As a chauffeur company with a global presence, we take the trouble to really understand your requirements – and we use intelligent technology to enable us to deliver efficiently and accurately every time.
We choose our cars in the same way we choose our staff – by measuring them against our strict standards of quality, reliability and excellence. Prestigious cars, immaculately kept, will get you to your destination on time, with the minimum of fuss.
Enjoy a comfortable and safe journey in our range of luxurious vehicles. Take your pick from a Mercedes S-Class, E-Class – or stretch out in one of our people carriers. Our fleet includes the impressive Mercedes V-Class so we can easily accommodate your party.
Just contact us with the number of passengers and your programme requirements.
We're available for reservations 24 hours a day, 365 days a year and our team of chauffeurs have one priority – to ensure that your needs are taken care of.
At Elite Limousines, we are fully equipped to deal with any corporate or individual requirement you may have – and we take pride in our absolute commitment to quality.
Efficiency coupled with quality and comfort to let you arrive at your destination on time.