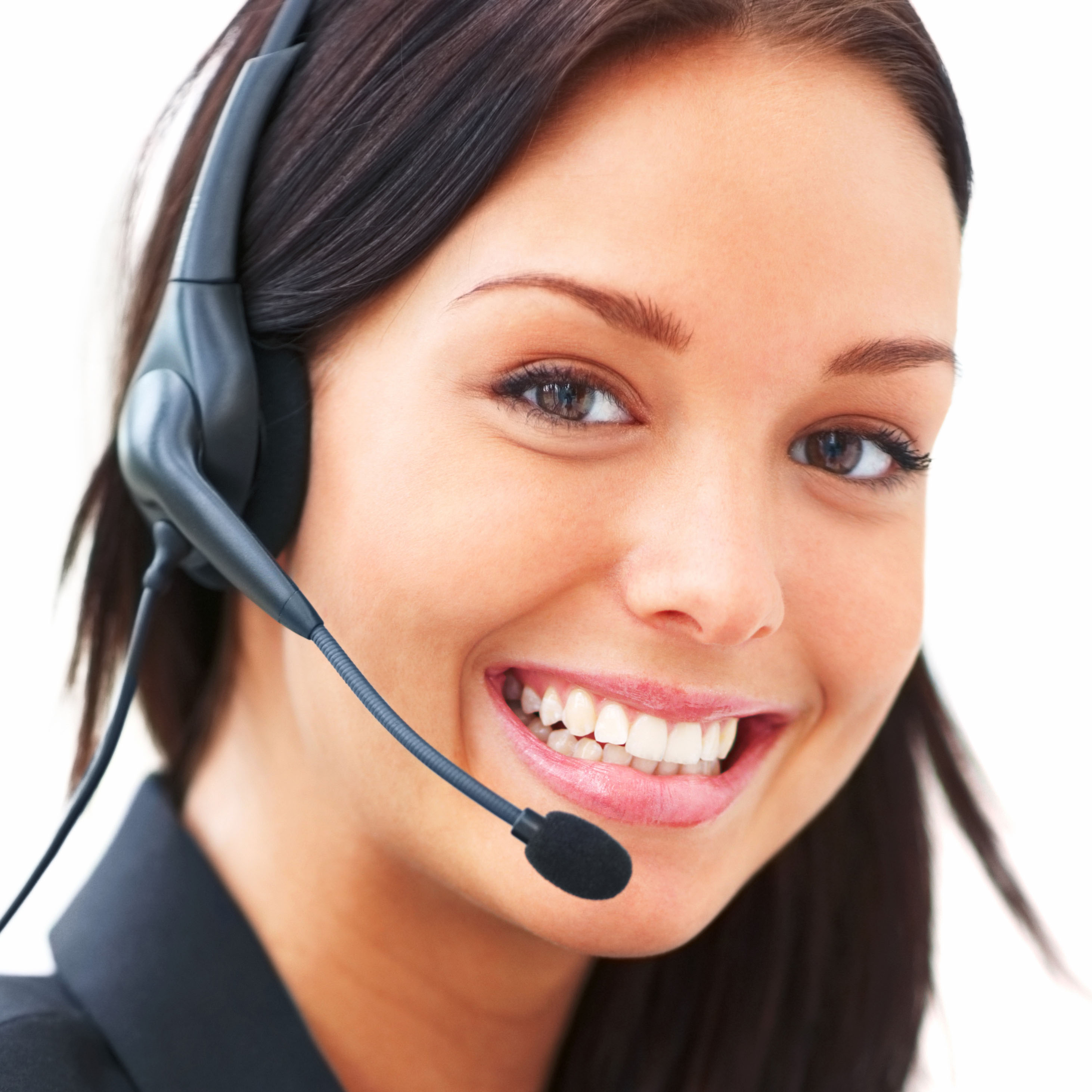 Hold your booking for 24 hours before you pay!
For your convenience, you can hold a reservation for up to 24 hours before having to pay allowing you the freedom to do your travel research at a time that suits you best and to browse at your leisure. Your trip is literally a few clicks away…
If however your travel itinerary is not so straight forward or would like some guidance or suggestions for that perfect little 'off the beaten track' getaway, please 'contact us' and let one of our travel experts assist you.
Whilst we like to give you the option to book all the simpler bits and pieces online yourself, we still believe there is no substitution for expert advice and knowledge when things become a little more complicated. So, leave it to us, let us know exactly what you are looking for and we will take care of all the fiddly time consuming stuff.