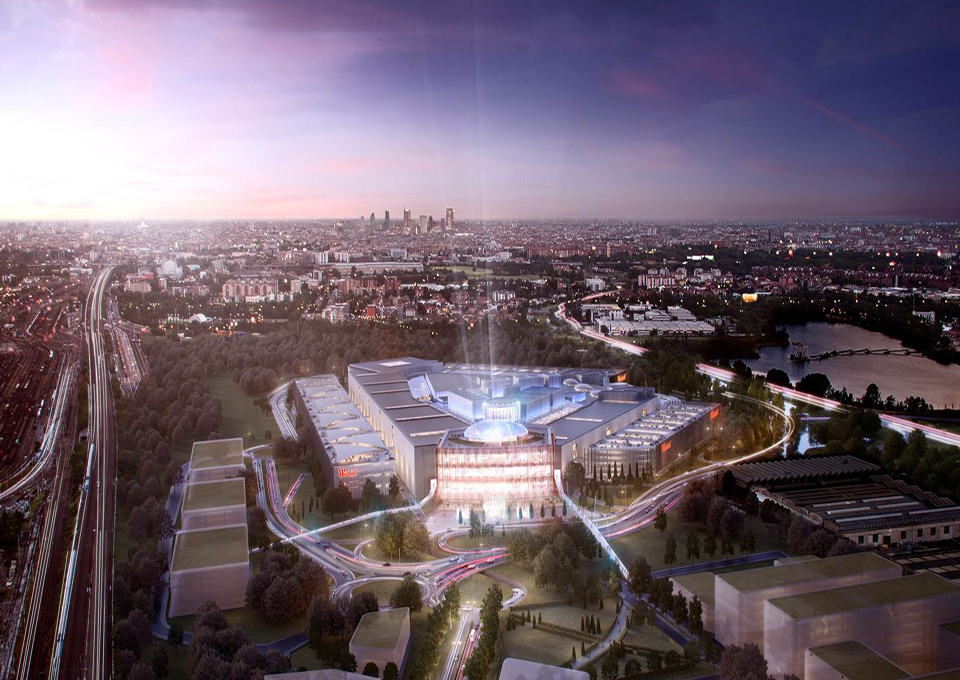 Westfield Milan will be the first shopping centre in Italy to house a department store and the new Galeries Lafayette will introduce new and exclusive brands to Italy offering a unique point of difference.
Italy's biggest shopping attraction will open in 2017/18, with over 175,000 square meters of sales area; located around 20 minutes from the city centre, close to Linate Airport, Mall of Italy will reinforce the city's iconic status as a world centre for luxury and fashion.
Trading from four floors, the 18,000 sq m GLA flagship store will affirm Westfield Milan's position as a new shopping destination for Milanese, Italian and European shoppers, as well as international tourists, and will complement the city's traditional shopping areas.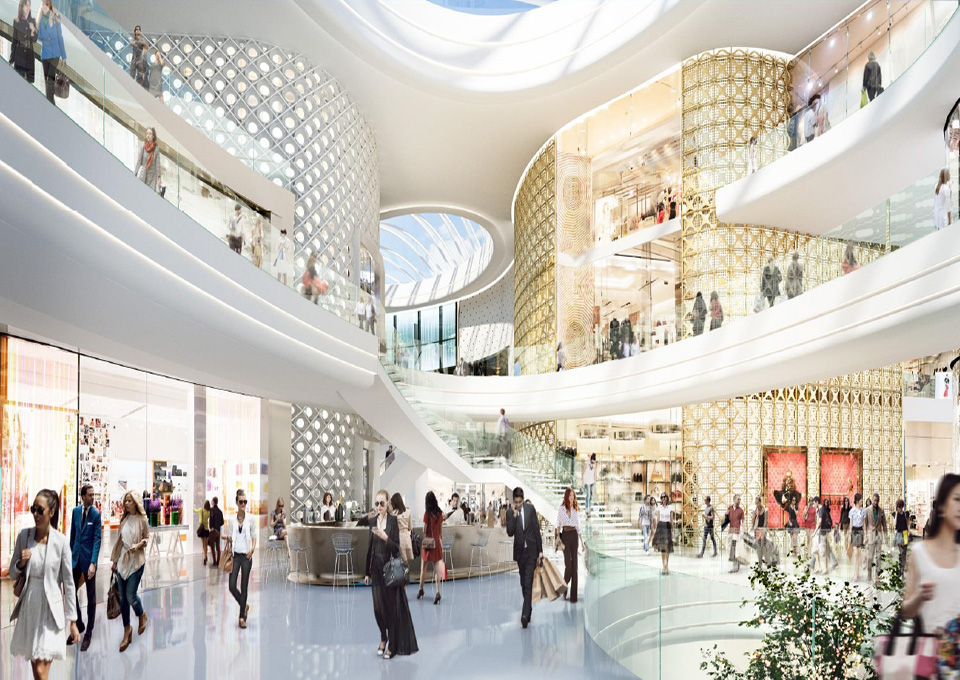 Westfield Milan will feature over 300 stores; a luxury village; cinemas; leisure; entertainment, 50 restaurants, parking for 10,000 cars; the latest in digital technology and signature shopping and tourism services.
The new capital for the retail world, and the largest and most exclusive shopping center in Europe; behind the project is the clear vision to define, model, and join in a single building the best of fashion, architecture, design, the restaurant business, entertainment, and technology.
Official Video of the Mall of Italy & more info about new Galeries Lafayette Milan
Book your sightseeing tour in Milan with exclusive Mercedes vehicles & Private English speaking driver