Paris Women's Fashion week 2015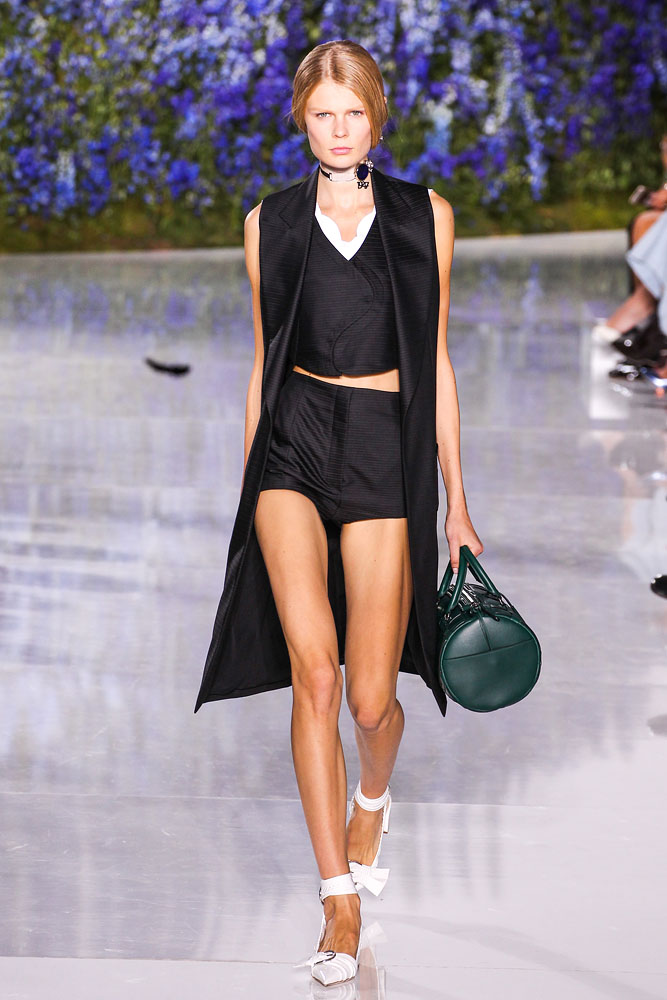 On the penultimate day of Paris Fashion Week, Karl Lagerfeld built an airplane terminal in the Grand Palais, complete with boarding gate No. 5, departure screens (to Shanghai, New York, Moscow and Rome), metal waiting-room seats and male flight attendants, the better to frame his flight plan for Chanel. As one does.
Or at least, as one does if one is Mr. Lagerfeld, who has also built (for Chanel) a casino, a cafe, a supermarket and the Rue Cambon. And, as it happens, another airplane, back in 2012...
Read more here
Spring/Summer 2016 New Trends & Catwalk Videos
Fashion week Show schedule
Book your Private Driver at disposal in Paris