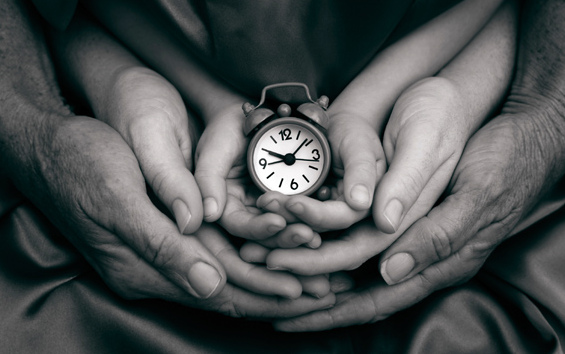 Every day brings a new challenge; a reliable business partner helps you to achieve your target at home or elsewhere.
We provide a level of consistency, reliability and safety that is second to none in the industry; your comfort and your safety for us are paramount with no compromises.
Elite Limousines is headed by professionals committed to your success by delivering a highly personalized level of service that exceeds your expectations.
How do we exceed your expectations?
1) Capability
You need a greater number of high-class limousines, a VIP-bus for your business delegation, a chauffeured vehicle for your managing director? You can trust our years of experience in the transportation industry.
Elite Limousines is embedded in a global network of companies, subscribing to a philosophy of total customer orientation. This gives our customers the securities of global support, whatever their mobility needs are.
2) Flexibility
Short-term schedule changes?
No problem for us because we regularly customize our services in order to minimize the impact of any change.
3) Reliability
Late model sedan cars, well-trained and experienced chauffeurs, elaborate and sophisticated organisation by our head office staff, up to date technology and expert advice to find the optimum for your travel needs.
4) State of the Art Technology
Our online reservation system gives support to secure booking processes and minimize the influence of human error. Electronic confirmations and receipts, flight monitoring, and detailed reporting ensure that your planning is convenient and cost-effective.