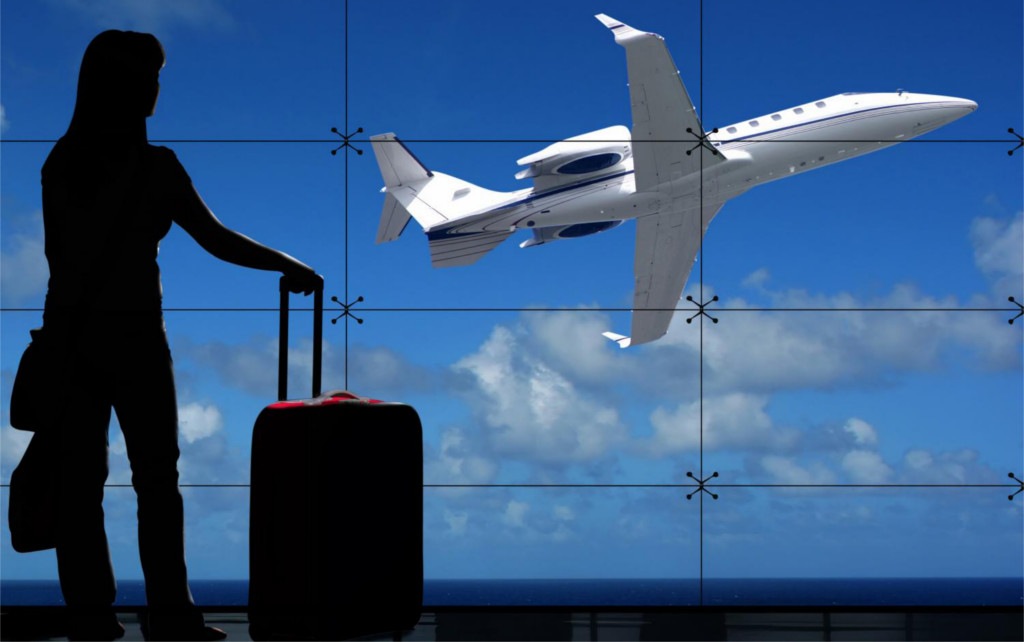 While flight conditions may vary, Elite Limousines' airport services are always reliable, providing unmatched quality you can depend on around the world.
Ride comfortably in the care of the most professional chauffeurs in the industry.
Each member of our chauffeur team is trained to maintain intimate familiarity with the logistical details and surrounding traffic patterns of the airports and cities we serve worldwide.
Our attentive staff monitors all arriving flights to ensure that you will be picked up on time.
A chauffeur, in a formal dark business attire, will greet you at the Arrival Gate (after the Custom) with a sign displaying your name.
Your chauffeur will help you with the luggage and serve as your personal assistant to the limousine; Elite Limousines makes traveling to and from the airport convenient and reliable!
If you have a requirement or would like further information please email Questo indirizzo email è protetto dagli spambots. È necessario abilitare JavaScript per vederlo.