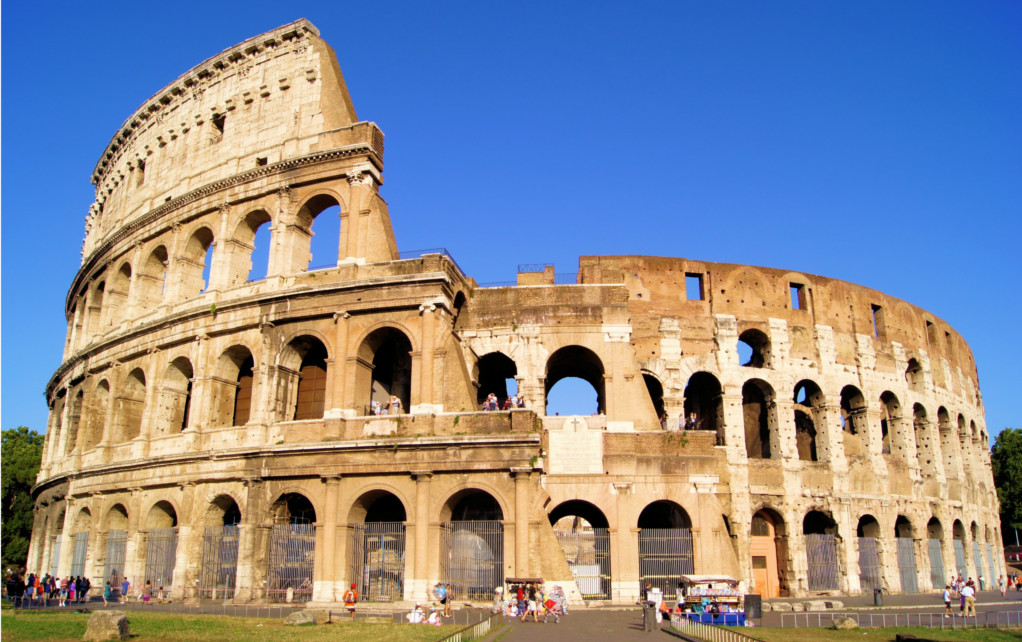 Elite Limousines' sightseeing tours are characterised by the same luxury, style, comfort and attention to detail that is present in all aspects of our business.
An increasing number of customers use our transport services for their leisure activities, as we apply the same demanding level whether you are visiting a region or going to a professional meeting.
Our bespoke tours offer a smooth, reliable and rewarding five-star experience, ideally suited to the discerning traveller.
Our extensive international network means our services are offered in key locations across the world; enjoy the best sites of Milan, London, Paris, New York, Rome, Barcelona, Istanbul, Dubai and other 500 cities worldwide.
From an exclusive trip in the Vatican or in the Como Lake area to an excursion across the vineyards of Champaign; from an itinerary with guide and chauffeur in Beijing to a museum tour in New York. Whether you seek cultural entertainment or just want to have a good time, our commitment is to provide you with an easy, luxurious and pleasant trip by taking care of any small detail.
A chauffeur driven tour of the city is a fantastic way to see the highlights; we do not offer any scheduled pack but we focus our service on your taste, preferences, interests and your daily mood in order to issue tours and sightseeing "just in time" constantly careful on your feeling.
We enjoy helping our customers personalize their high end tours as much as possible, by providing Driver Guide and professional tourist guides onboard (on request).
Our leisure team is available 24/7, throughout the year, ready and waiting to meet your every need; this is a highly personalised service, tailored to your personal preferences, interests and schedule. Our meticulous planning ensures that every detail of your transport and tour itinerary is expertly managed, leaving you free to enjoy your tour.
As for transport – you will be travelling in unsurpassed comfort, in luxury vehicles, to suit small or large groups, depending on your requirements.
Relax and enjoy yourself. Rest assured that though the places you're visiting might be new to you, they are very well known to us, thanks to our global expertise.
Discover the world in style, with Elite Limousines' City Tours.
If you have a requirement or would like further information please contact us +39 338 66 88 947 or email Questo indirizzo email è protetto dagli spambots. È necessario abilitare JavaScript per vederlo.