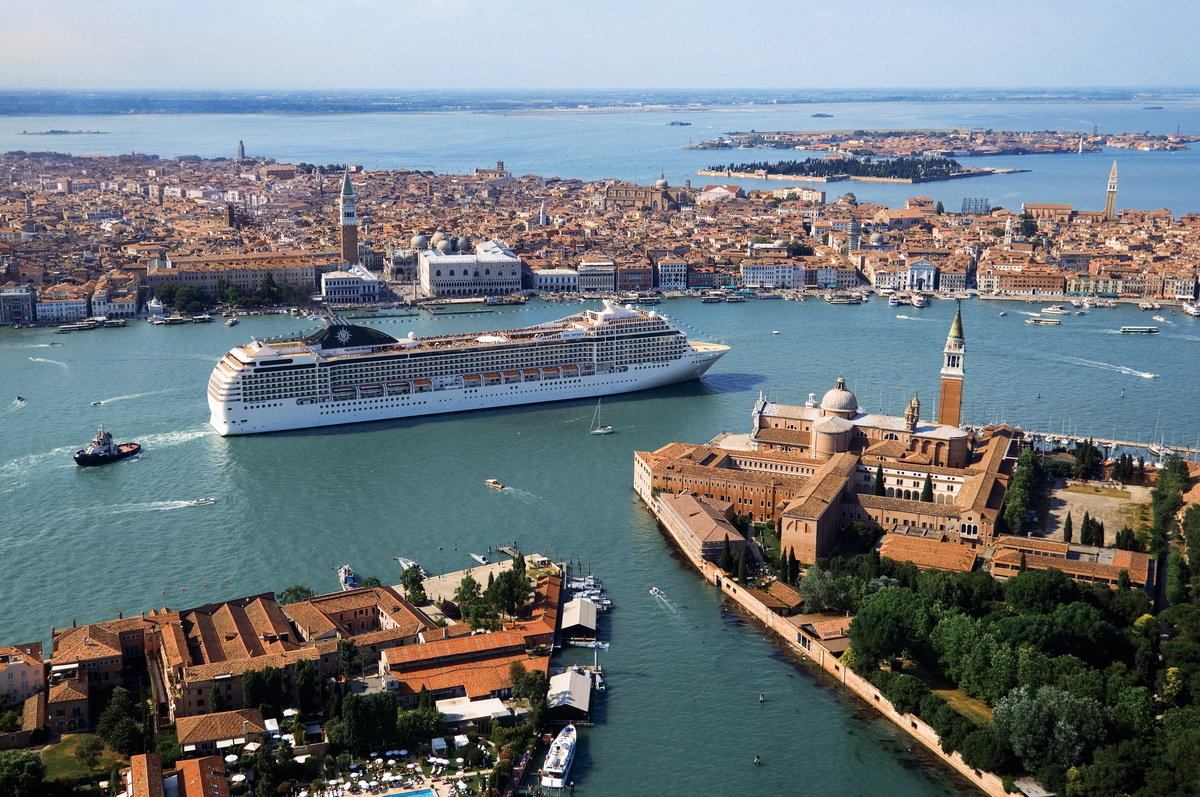 You have just one day in each port so time is precious! Elite Limousines' private shore excursions are the solution.
Take a look at the list of tours we offer from the most important Cruise Ports (click here to find your location); if you don't find what you're looking for, just let us know and we'll do our best to arrange it for you.
We have come to realize that travelers has their own specific interests and needs; let us know your travel style, preferences, budget, pick up and drop off time and we can build your itinerary.
If you have a vacation mapped out already, just let us know your day by day outline and we will put together a customized quote.
You may include as much as you'd like within your vacation package; you name the places, activities and inclusions and we can put it all together for you!
Depending on your interests, Italy has something to offer visitors throughout the year, being synonymous with artistic, historical, archaeological, natural and landscaped beauties.
Tell us what you'd like to see! Our expert tour consultants are happy to answer your questions and offer a great qualification to create your dream itinerary!
One of them will be in touch with you as soon as possible: if you want to build completely your private tour, please contact our staff at your convenience.
Choose Elite Limousines' Exclusive Private Tours with the best drivers at your disposal in our major ports.
Our Shore excursions depart directly from cruise ships docked at the ports of Livorno, La Spezia, Naples, Civitavecchia, Venice and many others all over Europe.
If you have a requirement or would like further information please email Questo indirizzo email è protetto dagli spambots. È necessario abilitare JavaScript per vederlo.