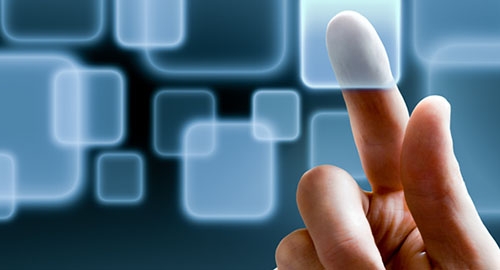 We are here to help
Our Reservation staff is glad to assist you 24/7, 365 days a year; we trust in our skills to satisfy your travel requirements.
Elite Limousines global network allows us to support your journeys with efficiency and effectiveness, providing you with bespoke service.
Being an experienced operator, with branches all over Italy (from Milan to Venice, Florence, Rome, Naples and many other cities), Elite Limousines can offer tailor-made exclusive holidays and tours, covering Europe as well.
No matter which holiday are you focused on - sightseeing tourism, beach holidays, city breaks, cruising, escorted coach tours, garden tours, golf, lakes and mountains, art travels, fashion, events, spa breaks, well-being holidays, family holidays, luxury villas and apartments rental, ski transfers, ski holidays, weddings, honeymoons, chauffeur guided tours, cycling tours, Italian Food, wine and food tours, tasting and cooking classes, wine and oil tours, coffee experience, italian holidays, sailing holidays along the coasts of Sardinia, Sicily or Cote d'Azur, Italy art courses, rail travels, religious tours, walking tours, tennis holidays.
Call now our Reservation Team (24/7 available) for any quote request
Operation 24/7: +39 347 64 28 915
Email:

Questo indirizzo email è protetto dagli spambots. È necessario abilitare JavaScript per vederlo.

Mon-Fri 9.00-17.00: +39 338 22 77 343
Get a quote: Elite Limousines
Elite Limousines
Luxury Chauffeured Limo Service