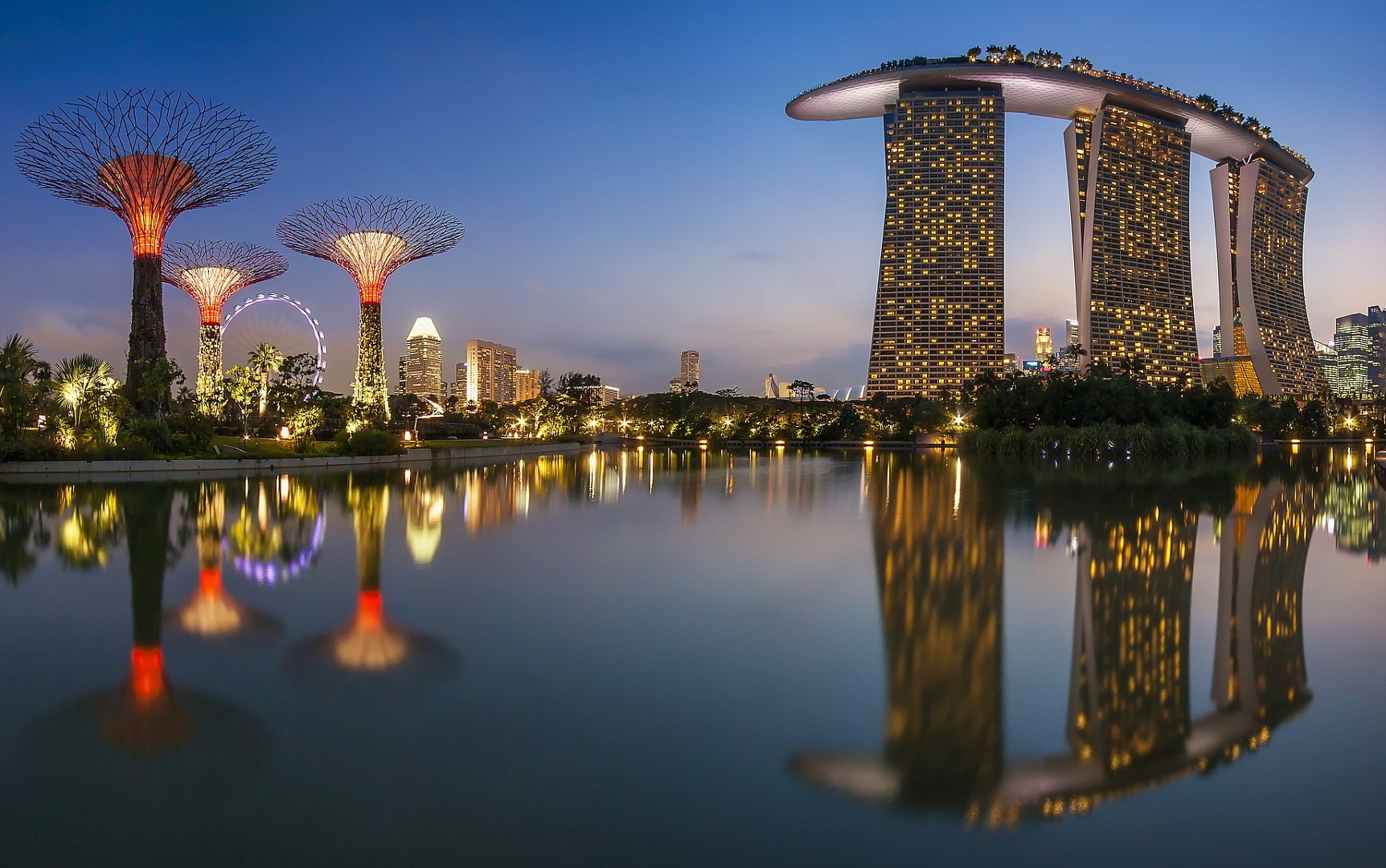 SINGAPORE
The journey to the Merlion Park offers you a panoramic view of Singapore's cityscape and landmarks like
Marina Bay Sands
,
Singapore Flyer
and
Gardens by the Bay
. You will also pass
The Fountain of Wealth
(world's largest fountain) and one of Singapore's icons –
the Esplanade
. The tour will bring you through a discovery journey where you will have a glimpse of a unique blend of East and West, tradition and modernity. It will be a splendid way for you to explore the history, culture and lifestyle of multi-racial Singapore while in your transit.
If you have a requirement or would like further information please email
Questo indirizzo email è protetto dagli spambots. È necessario abilitare JavaScript per vederlo.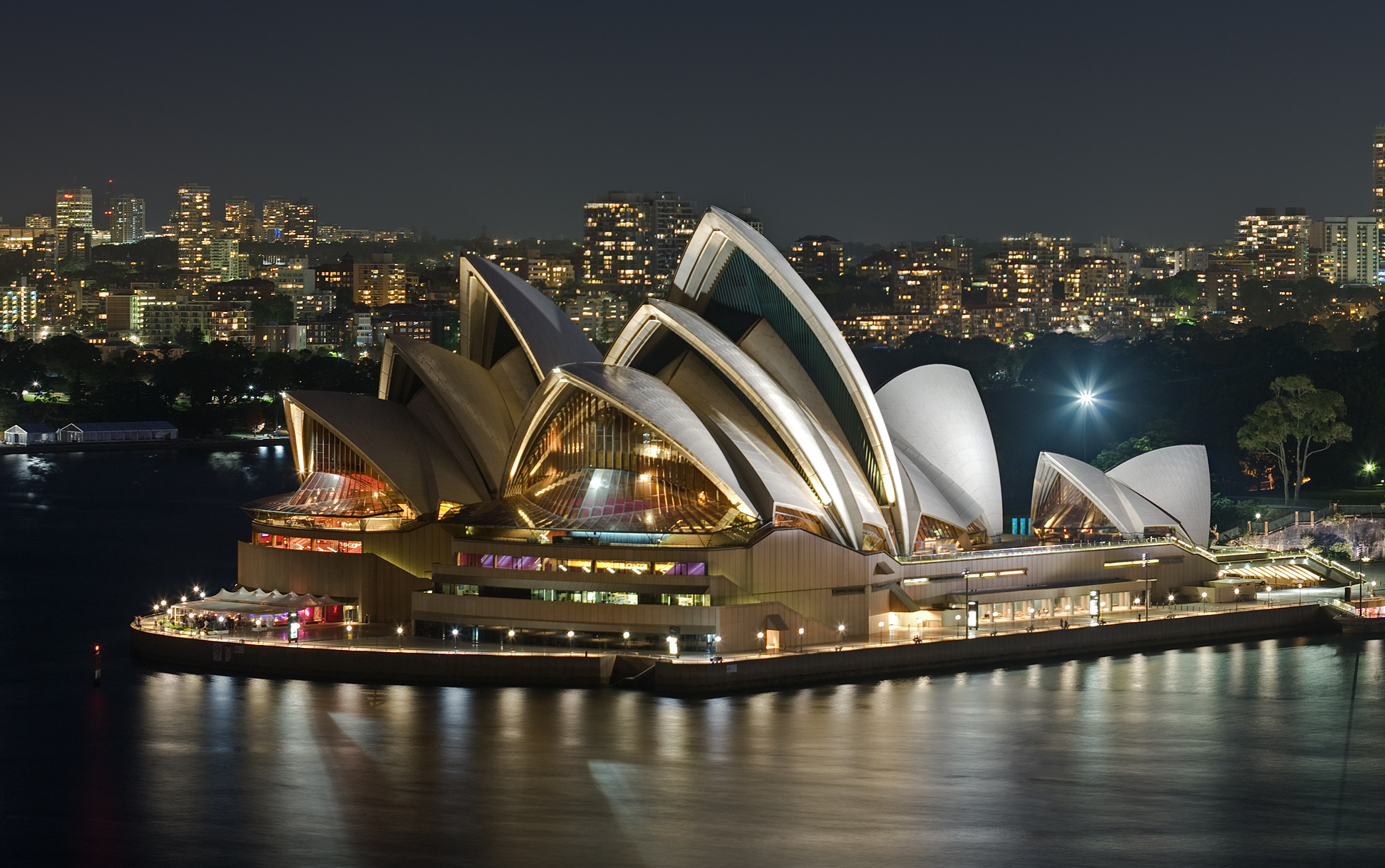 SYDNEY
Australia's most famous man-made icon worldwide, the
Sydney Opera House
is a unique feat of architectural design and engineering that helps add tremendously to the character of the already-scenic Sydney Harbour. The Sydney Opera House is a remarkable building that is host to over 1,500 performances that draw audiences of around 1.2 million people each year. A triumph of modern architecture, the Sydney Opera House is an image of great beauty that has become known throughout the world as a symbol for not only the city of Sydney, but for the entire country and continent of Australia as a whole.
If you have a requirement or would like further information please email
Questo indirizzo email è protetto dagli spambots. È necessario abilitare JavaScript per vederlo.