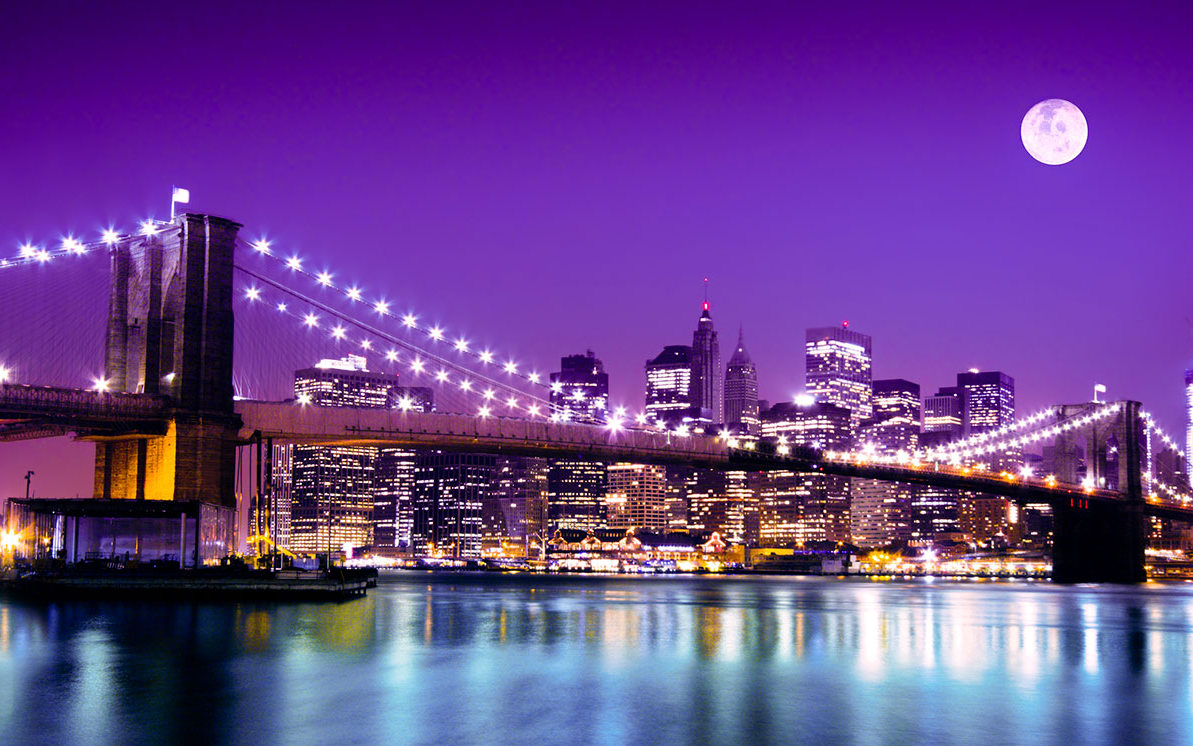 New York is welcoming and makes you feel as if you belong. Step into a diner and the person next to you will strike up a conversation, make you part of their movie. New York, New York – still so good they named it twice.
New York City's five boroughs are home to some of the world's most recognizable landmarks and attractions.
From
Times Square
and
Central Park
to the
Empire State Building
and
The Metropolitan Museum of Art
, the island of
Manhattan
packs more famous icons into one compact area than any other place on earth; and that's to say nothing of the City's four other boroughs—
The Bronx
,
Brooklyn
,
Queens
and
Staten Island
—each of which contains its own roster of must-see destinations. A trip to NYC may seem a little overwhelming; to help, we've rounded up attractions that belong on any visitor's to-see list (be sure to visit our
complete list of tours and attractions
for more ideas).
If you have a requirement or would like further information please email
Questo indirizzo email è protetto dagli spambots. È necessario abilitare JavaScript per vederlo.