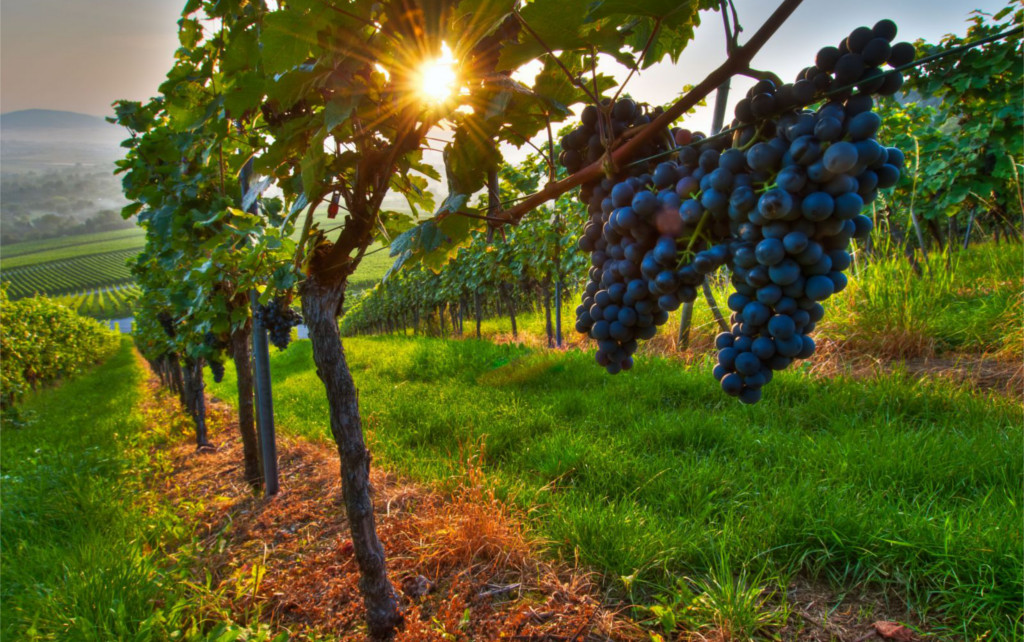 Personalized tours of the best Italian wine regions
A Wine Tour in Italy is one of the best ways to discover the true essence of the country- the idyllic wine roads and castles of Tuscany (Chianti) and Piedmont (Langhe and Roero), the haute cuisine of Lombardy (Franciacorta), the romance and Villas of the Veneto (Valpolicella), the delightful fishing villages on the Ligurian and Amalfi Coasts.
Elite Limousines' Wine Tours offer private ultra-luxury wine tours in the most beautiful regions of Italy, with an emphasis on wine tasting and dining.
We also organize unbelievable Luxury tours for Honeymoon's, anniversaries and special occasions.
Each member of our chauffeur team is trained to maintain intimate familiarity with the wine districts we serve: our driver, in a formal dark attire, will greet you at your Hotel with a sign displaying your name.
Our outstanding is make you feel confortable and confident by providing you with the quality of vehicle you deserve, with a choice Mercedes Sedans and Vans for small groups up to seven people, which all provide superb luxury and space.
Elite Limousines Wine Tour rates are per vehicle, regardless the number of passengers transported. It depends on the chosen model and where you are located in.
We can customize luxury wine tours in all Italian regions including for example Tuscany and Florence, Piedmont, Sicily, Portofino, Naples and the Amalfi Coast.
Our expert tour consultants are happy to answer your questions and offer a great qualification to create your dream itinerary!
One of them will be in touch with you as soon as possible: if you want to build completely your Private customized tour please contact our staff at Questo indirizzo email è protetto dagli spambots. È necessario abilitare JavaScript per vederlo.
Notes: lunch, eventual wine tastings or any other entrance fees are not included and should be paid directly even in case we take care of advance reservation.
All our Wine & Tasting Tours are subject to availability, we advice that bookings should be made at least 1 week in advance. Naturally we will endeavor to satisfy also last minute requests.
Child car seats and booster seats are available for Wine & Tasting tours and are free of charge. Please request your seats specifying the age of the child.