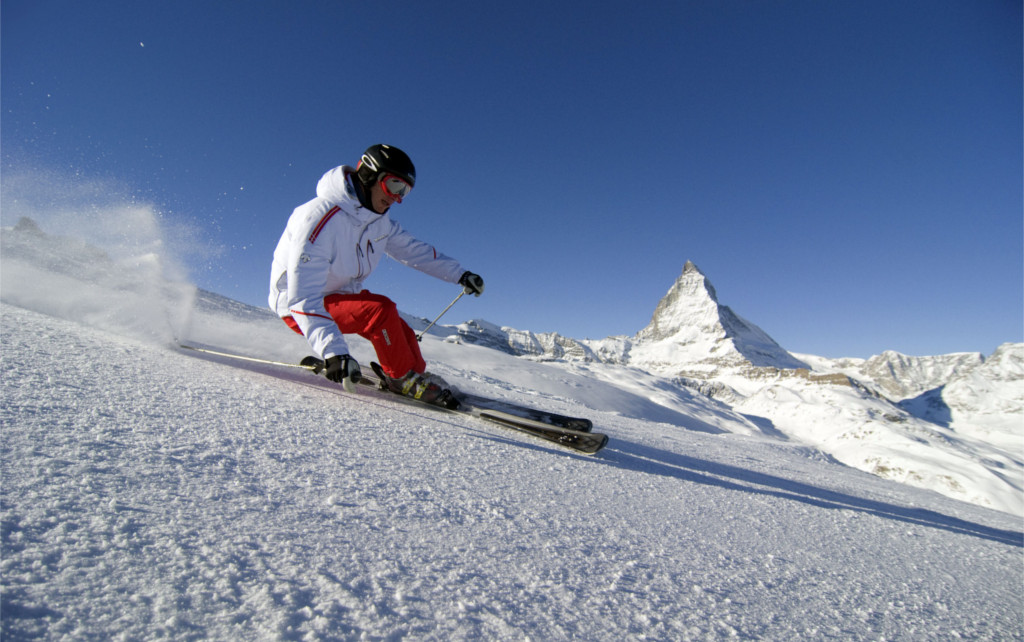 At Elite Limousines, we provide Private Ski transfer service from all European airports to a wide range of Ski Resorts in Italy, France, Switzerland, Austria, Germany, Slovenia with brand new Mercedes Sedans, Minivans and Minibuses.
Get now your quote for a Private transfer from the Airport to your Hotel; our ski transfer network allows you to book your bespoke ski transfer service.
Ride comfortably in the care of the most professional chauffeurs in the industry.
Why should you choose Elite Limousines Ski Transfer?
Our attentive staff monitors all arriving flights to ensure that you will be picked up on time (waiting on location if you are delayed); we reassure and relax you by sending (if you like) an sms on your mobile with driver's name and cellular number.
Our English speaking chauffeur, in a formal dark business attire, will greet you at the Arrival Gate (after the Custom) with a sign displaying your name.
The driver will help you with the luggage and serve as your personal assistant to the limousine; our drivers are well trained to drive along mountain windy roads in any kind of atmospheric conditions.
Our vehicles are comfortable and equipped for mountain conditions; they feature elegant leather interiors, GPS navigation and onboard mini-fridges to ensure the utmost comfort to our clients*
We also help you solving travel inconvenient like lost luggage, tax free clearance or supply items forgot home.
Elite Limousines quotes for one way direct transfer are clearly stated with no hidden charges:
- Prices include**: , toll-road fees, Credit Card fees for advance payment, insurance, fuel, and bottled water onboard. Taxes : 10% VAT already included.
- Prices do NOT include: Tunnel-fees (Mont Blanc, Frejus Tunnels etc.) when applicable, any other not specified
If you have a requirement or would like further information please email Questo indirizzo email è protetto dagli spambots. È necessario abilitare JavaScript per vederlo. (our Office are opened 24/7).
* vehicles characteristic within our fleet may change according availability
** I.C. carry your baggage and sports items (skis, bikes, golf clubs and tennis rackets) for free; please advise the number of baggage to arrange the proper vehicle.
** I.C. also provide child seats on request; please advise child's age if they're travelling with you.